People active in the silent era and people who keep the silent era alive.
Copyright © 1999-2018 by Carl Bennett and the Silent Era Company.
All Rights Reserved.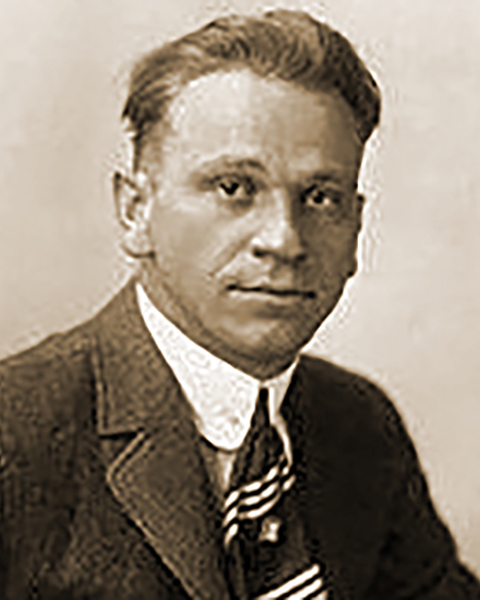 Photograph: Silent Era image collection.
Wallace Beery
Born 1 April 1885 in Kansas City, Missouri, USA, as Wallace Fitzgerald Beery.
Died 15 April 1949 in Beverly Hills, California, USA, of a heart attack.
Brother of actor Noah Beery (Sr.).
Married actress Gloria Swanson, 1916; divorced, 1919.
Married Rita Gilman; divorced, 1930.
References: Website-IMDb.