People active in the silent era and people who keep the silent era alive.
Copyright © 1999-2018 by Carl Bennett and the Silent Era Company.
All Rights Reserved.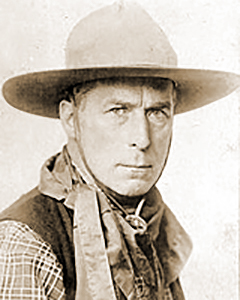 Photograph: Silent Era image collection.
William S. Hart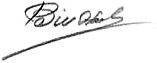 Born 6 December 1864 in Newburgh, New York, USA, as William Surrey Hart.
Died 23 June 1946 in Newhall, California, USA.
Married actress Winifred Westover, 7 December 1921, in Los Angeles, California, USA; separated (after three months), 1922; one child; divorced 1927.
William S. Hart first found success in late 19th century as a dramatic stage actor, with his best-known role as Messala in the stage production of Ben-Hur. Began film work in 1910s, and soon evolved into star of gritty western films for producer Thomas H. Ince. He later formed his own production company.
Hart and leading lady Jane Novak were engaged, but the marriage did not take place.
William S. Hart retired in the late 1920s after producing his swan song film, Tumbleweeds (1925).
References: Website-IMDb.