People active in the silent era and people who keep the silent era alive.
Copyright © 1999-2018 by Carl Bennett and the Silent Era Company.
All Rights Reserved.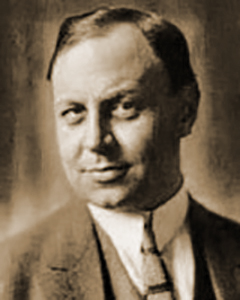 Photograph: Silent Era image collection.
Emil Jannings
Born 23 July 1884 in Rorschach, Switzerland, USA, as Theodor Friedrich Emil Janenz.
Died [?] 2 or 3? January 1950 in Strobl, Austria, of liver cancer.
Married Gussy Holl; divorced.
Married Hanna Ralph; divorced.
Married Lucie Höflich; divorced.
References: Website-IMDb.